Cooking food at home is always a convenient option; people these days prefer to try home recipes. We are going to discuss some important benefits of cooking food at home.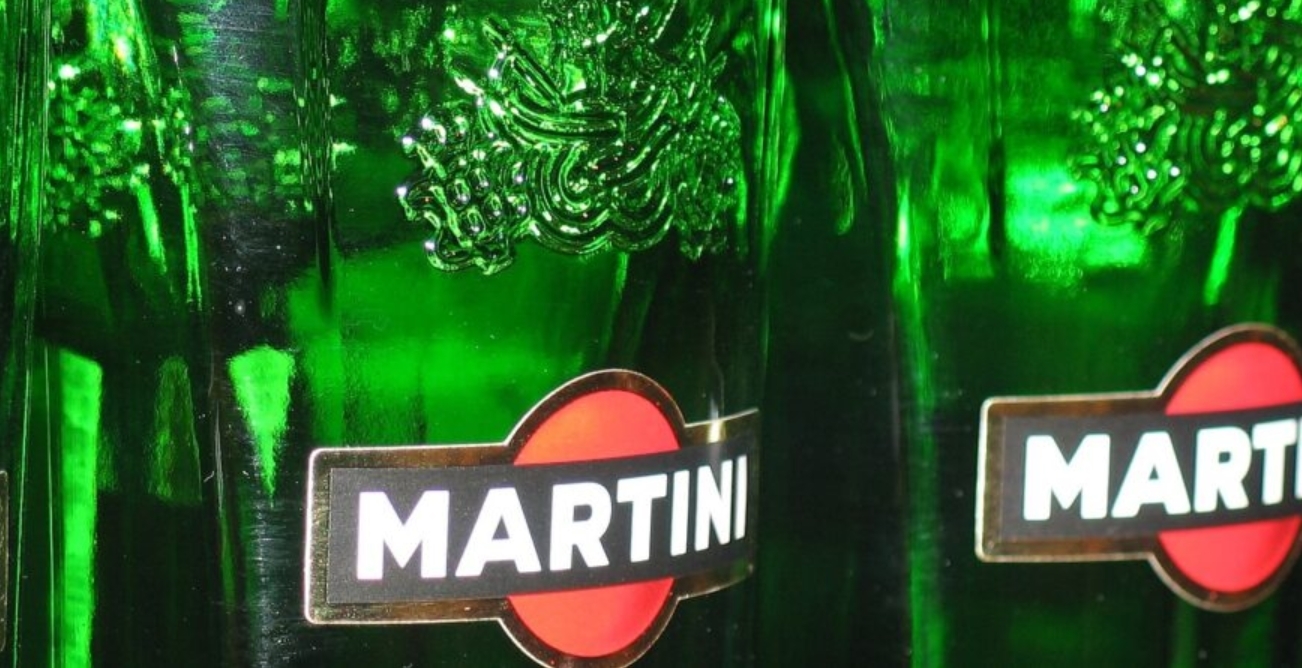 It helps you save money
When you are cooking food at home, you can save a lot of money. The food cooked at home is relatively cheaper when compared with the food you eat at the restaurant. The processed food which you buy from the local markets is also expensive.
When you are buying food from the restaurant, you are actually paying them the cost of running their business. You can save a lot of money if you plan meals for several days and cook them at once. When we already have a cooked item in the freezer, we would love to consume it and avoid expensive outside food. You should make a list of the items you need for cooking and buy them from the local store, stick to them, don't go for extra items. Don't waste the food which is left, save it in the freezer and try to use it for the coming meals. You just need to heat the food again, and it would be good for eating.
It helps you save time
Cooking food at home also helps you save a lot of time. When you want to consume outside food, you need to travel to the restaurant or the superstore and then spend some time there to consume the food, and there are no such problems when you are consuming homemade food. Cooking at home takes little time, especially when you are good at cooking. You can easily prepare most of the meals in 30 minutes and consume them when they are fresh. You never know whether the restaurants are serving fresh food or not.